#HustlesCorner
#HustlesCorner
Welcome to BluntPower Wholesale!
You're now one step closer to earning easy profit. Start selling our captivating fragrances and enjoy the benefits of being a BluntPower reseller. Explore over 200 unique and captivating fragrances with competitive pricing you will love.
GET STARTED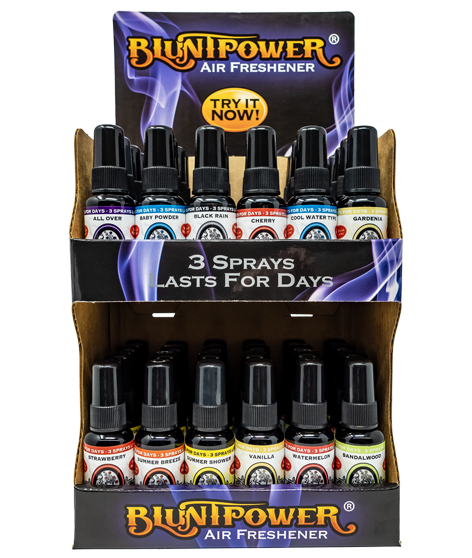 1000+ Distribution Partners Worldwide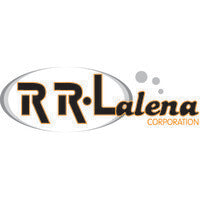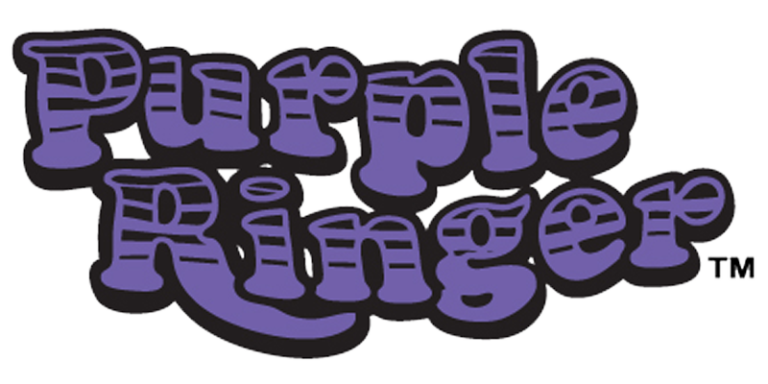 #Stock Up and Sell Out
Unlock Your Sales Potential
Do drivers, smokers or scentlovers already shop with you? Then you've got potential customers right now!

Our legendary collection of fragrances will help you maximize your profits & keep your customers coming back for more. From classic scents that sell themselves to trendy new scents people will love to try, we've got something for everyone.

Only BluntPower gives you access to a winning selection that will level up your sales game overnight.
Shop Air Fresheners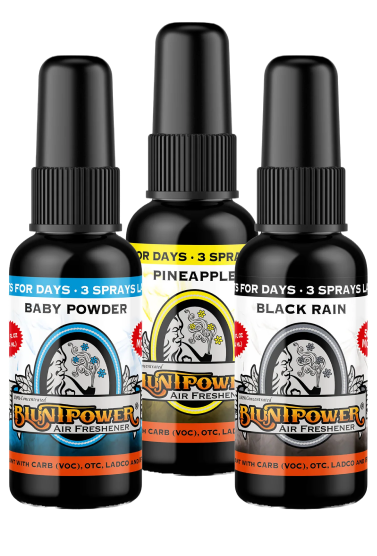 #Mix and match
Stock a custom mix of captivating fragrances to delight your customers with our "Build Your Own Box" 24 count displays
Build Your Own Box Now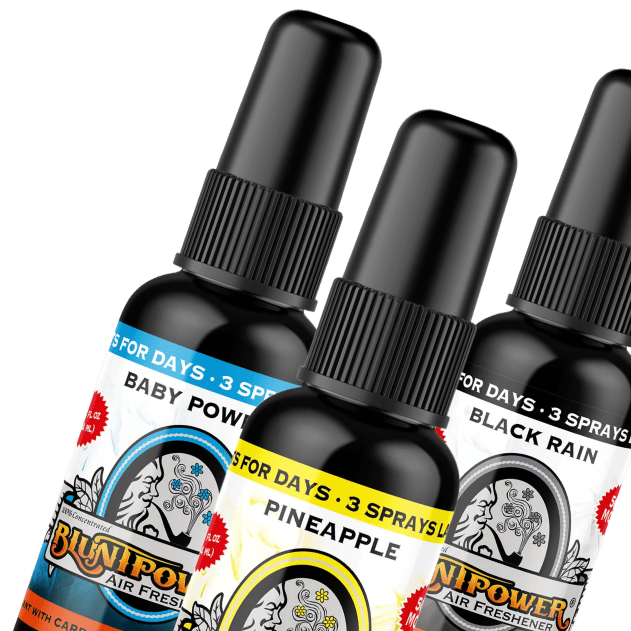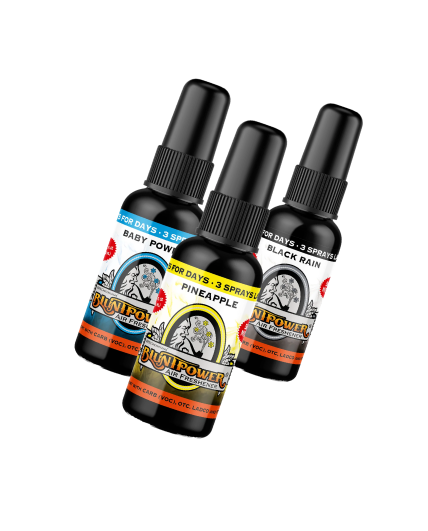 Best Selling Wholesale products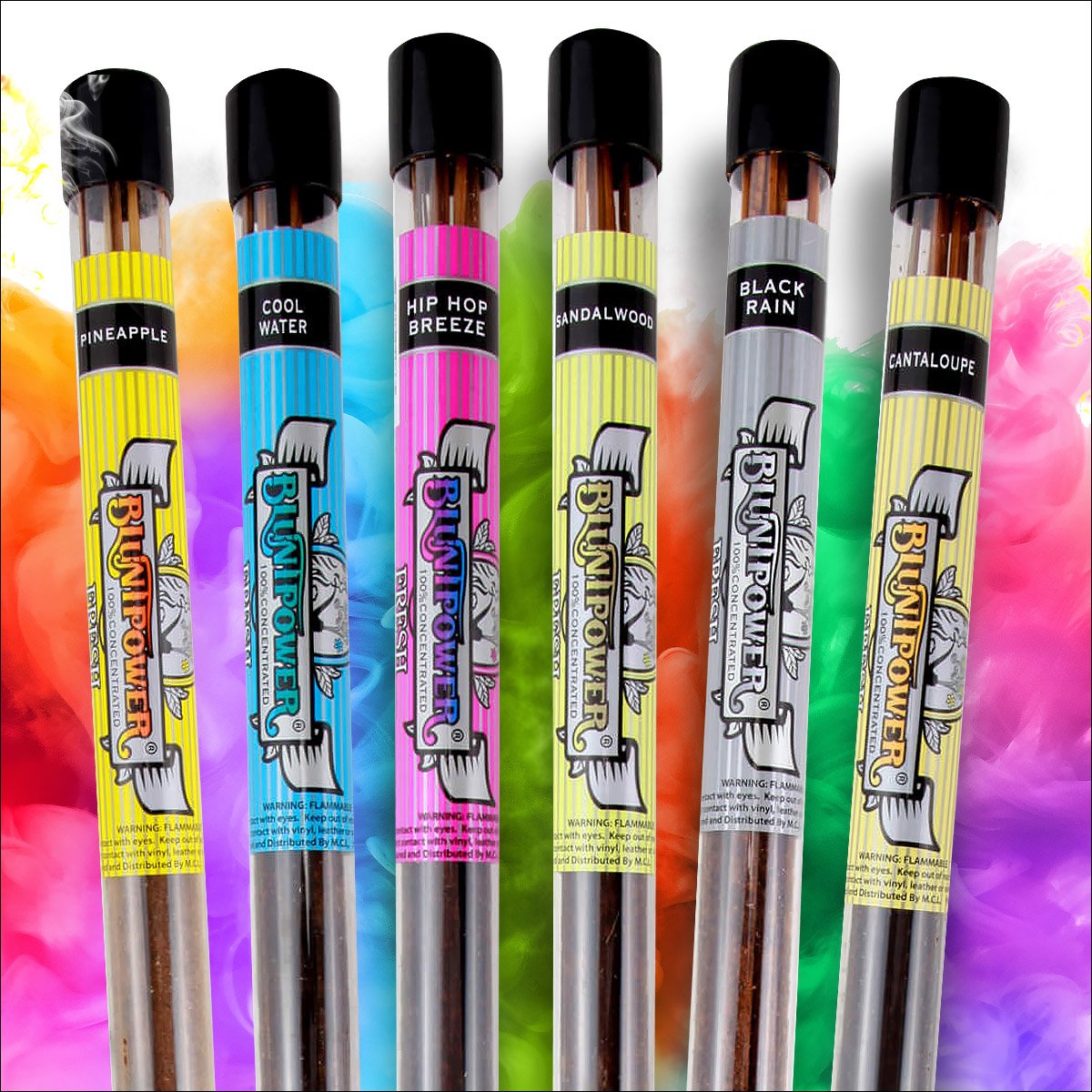 Create The Perfect Mood With Slow Burning Incense
Each 17inch stick offers a long-lasting scent that lingers, creating a welcoming ambiance in your home.

Perfect companions for meditation, yoga, or simply a relaxing evening at home.

Expertly crafted with the same intoxicating oil-based scents that made BluntPower famous

Each sense stimulating stick slowly burns up to three 3 hours

Guaranteed to keep your customers coming back
Stock Up & Stand out
In the bustling world of retail, standing out matters. BluntPower's 24-count display pack of bestselling air fresheners is your golden ticket.

These are no ordinary scents - they're 24 conversation starters, mood boosters, and vibe enhancers. We've done our homework, testing and refining our fragrances for maximum appeal. These fan favorites literally sell themselv
Learn More